Buy Direct
Buy a Car Online with The SmartLots | Florida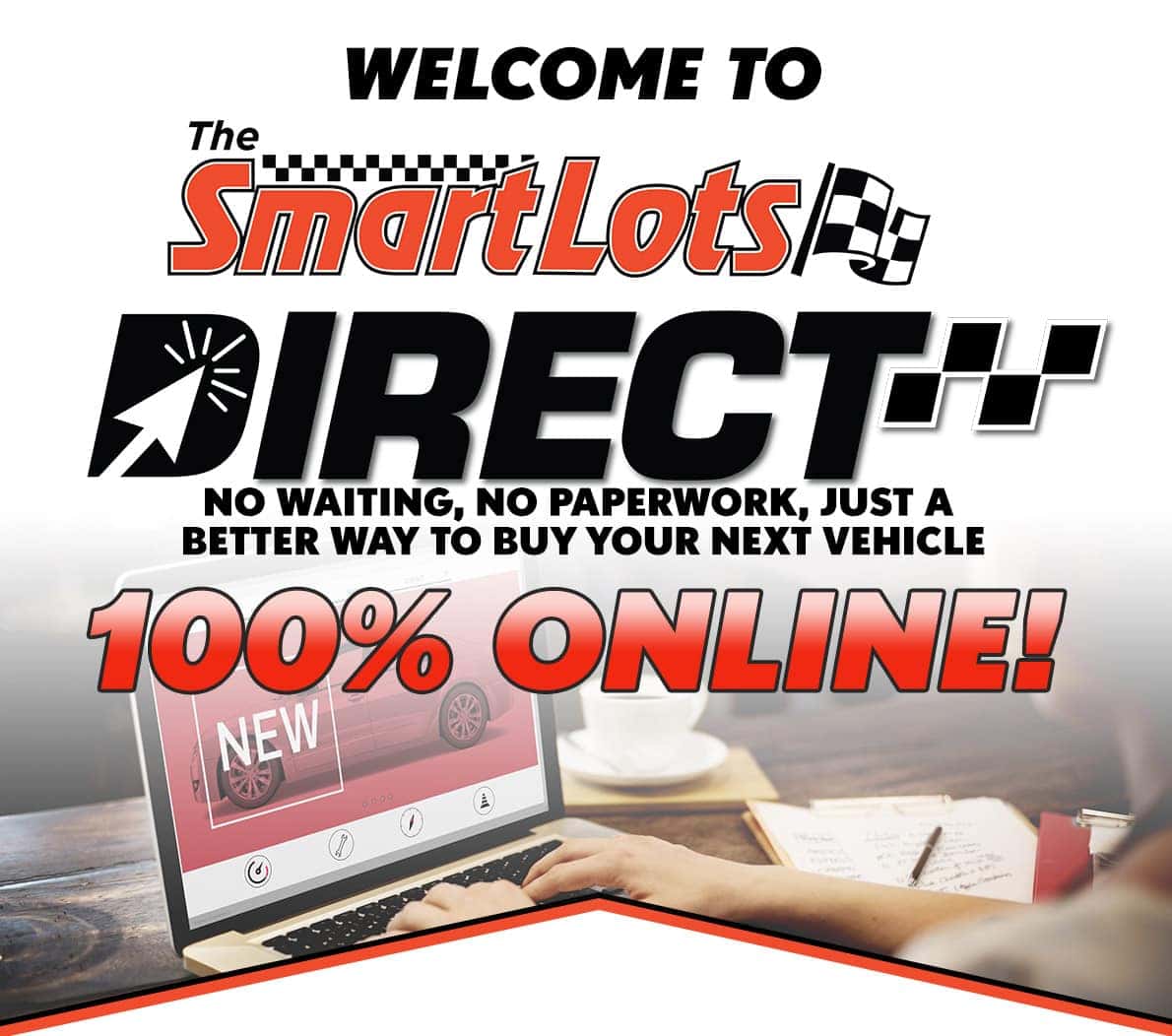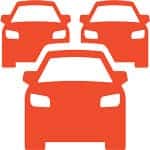 Choose from over 500 new and used Toyotas, Kias and Fords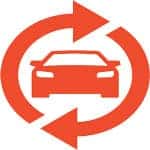 See how much your trade-in is worth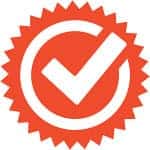 Get pre-approved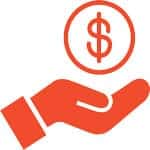 Customize your payment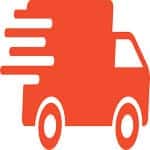 Schedule white-glove delivery to your door!
You'll get the whole dealership experience from the comfort & safety of your home. That's the same excellent customer service you expect from The SmartLots plus the Buyers Lifetime Advantage, including:
Lifetime Warranty
Lifetime Oil Changes
3-Day Exchange Policy
Free Window Tint with Any Toyota
Buying online has never been simpler.
So Stay @ Home & Buy Online Today!