Toyota, Kia, and Ford Hybrid Models


So, you're interested in purchasing a hybrid model? We get it—these fuel-efficient models not only help you save time and money at the pump, but they also help you get around Palm Coast, Daytona Beach, or Deland, FL, without many stops in between.
With such a generous selection of Toyota, Kia, and Ford hybrid models at The SmartLots, it can be difficult picking out the perfect option for you. No worries, our team is here to help! Below, we'll introduce you to all the Toyota, Kia, and Ford hybrid options we have in store for you. Let's jump right in.
Meet the Toyota Hybrid Lineup
When it comes to hybrid vehicles, Toyota doesn't hold back. With 10 overall options to choose from, we're confident in saying there's definitely a fuel-efficient model waiting for you in this lineup.
If you're in the market for a sleek sedan that will be perfect for your weekday commutes or weekend road trips, you should check out any of these Toyota sedans and hatchbacks:
Toyota Avalon Hybrid
Toyota Corolla Hybrid
Toyota Camry Hybrid
Toyota Prius
Toyota Prius Prime
Need a little extra room for your growing family, new fur baby, or your kayaking hobby? Toyota offers a generous selection of hybrid and plug-in hybrid SUVs that can offer all the space you need. Here are your options:
Toyota RAV4 Hybrid
Toyota RAV4 Prime
Toyota Highlander Hybrid
Toyota Venza
All superhero parents need a reliable ride that can make away-game carpools or family camping trips a breeze without many stops in between. Fortunately, Toyota makes a standard hybrid minivan: the Sienna!
Meet the Kia Hybrid Lineup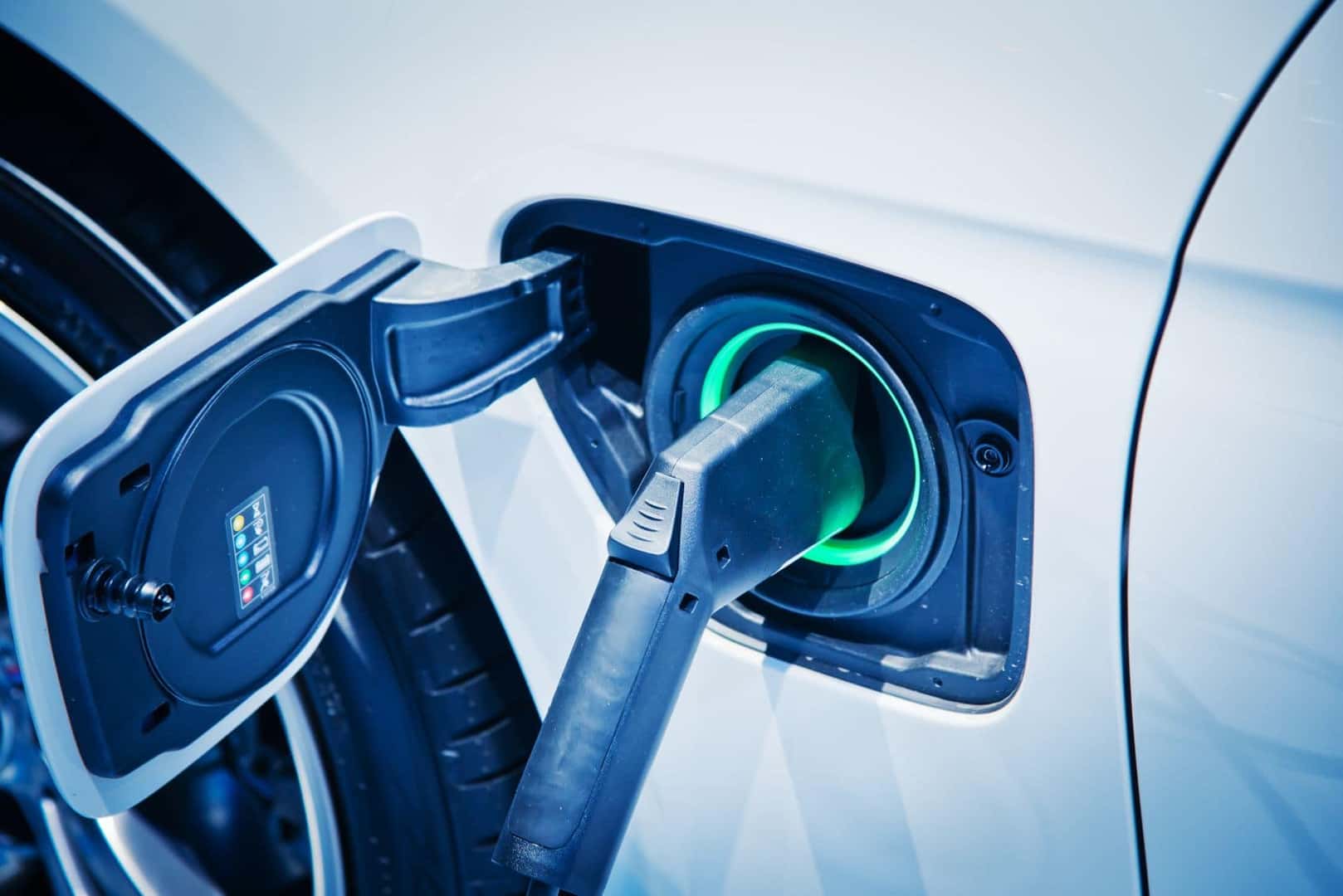 Are you looking for an SUV or a crossover that will help you explore Mother Nature? You'll want to check out our selection of Kia hybrids, which includes:
Kia Sorento Hybrid and Plug-in Hybrid – No matter if you choose the standard hybrid or the plug-in hybrid option, you'll be able to carve out your own adventure with this SUV.
Kia Niro and Niro Plug-in Hybrid – Looking for a crossover that will help you work hard and play hard? With either option, you'll be able to unplug and get going for hours and hours.
If you're interested in eliminating your need for the pump entirely, we recommend checking out Kia's two all-electric models: the Kia Niro EV and the Kia EV6.
Meet the Ford Hybrid Lineup
There's no doubt that Ford vehicles are built tough, but are they made to withstand miles on the road? Ford's six hybrid vehicle lineup sure says so!
Being known for their trucks, Ford took their reputation to the next level by introducing the first-ever standard hybrid powertrain on a pickup: the Ford Maverick. This midsize pickup is versatile in more ways than one and will have drivers living their ultimate practical and playful life.
If you're looking for a bit more power around the jobsite or are looking for heightened endurance on rocky terrain, Ford offers a vehicle that turns a classic on its head: the Ford F-150 Hybrid. Don't let its dual powertrain fool you—it can still run with the big dogs.
When it's time for play Ford is here to lead you to your escape. Seriously, you can choose the Ford Escape SE Hybrid or the Ford Escape SE Plug-in Hybrid for all your upcoming getaways. Plus, when you're ready to explore, there's the hybrid Ford Explorer Platinum for that!
Schedule a Test Drive of Your Favorite Toyota, Kia, or Ford Hybrid!
Did you fall in love with a Toyota, Kia, or Ford hybrid? If so, then schedule a test drive at The SmartLots to make sure it's The One. We'll see you at our dealership near Palm Coast, Daytona Beach, and Deland, Florida, soon.